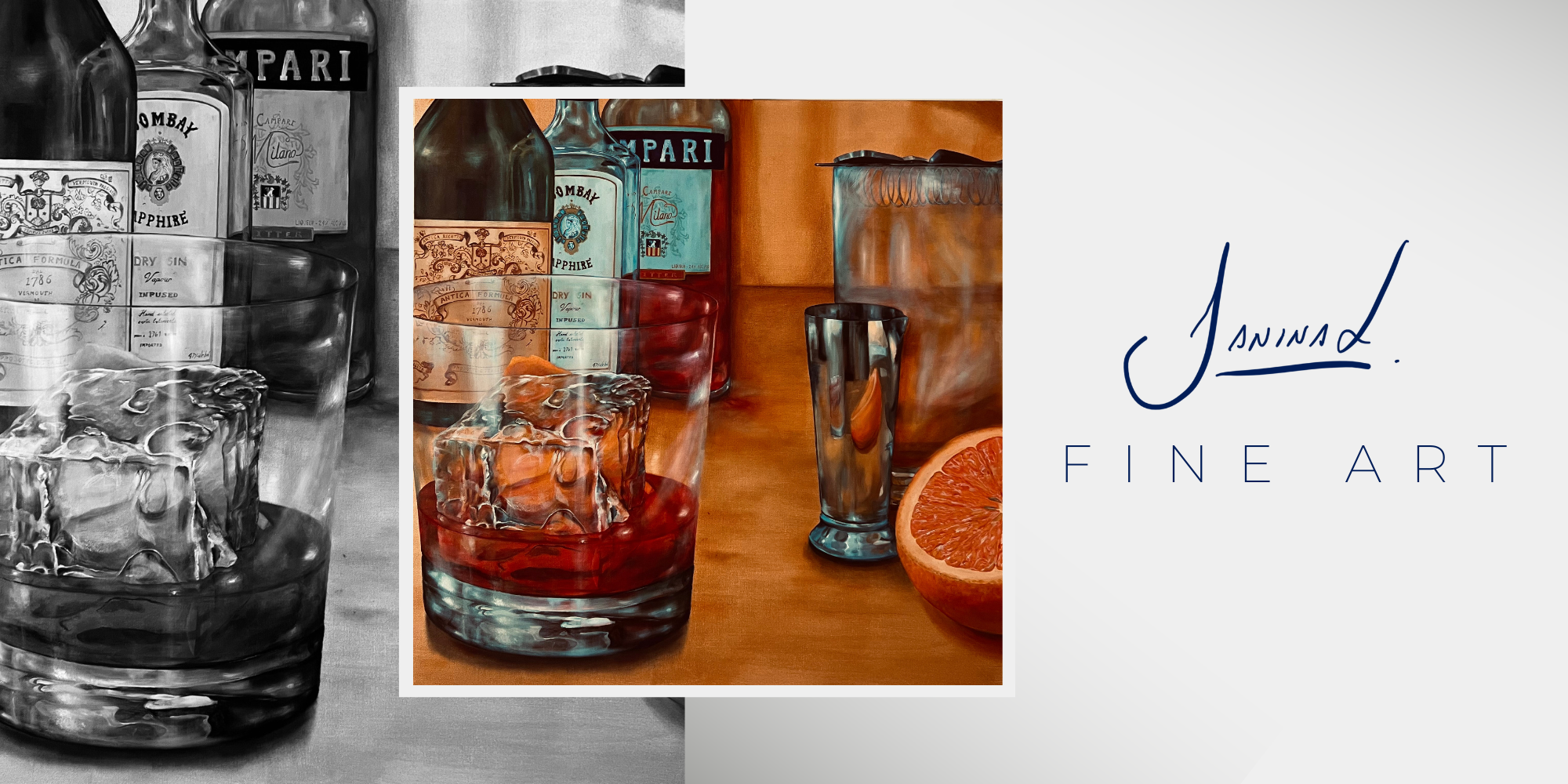 About the artist
Ever since Janina Leigue picked up her first pencil she remembers the feeling of joy of what might become of her sketches on the piece of paper in front of her. When she picked up her first paint brush she discovered a world that would transform her life. Aided by art books and intuition, she found herself spending hours painting oil on canvas, that family and friends began praising and asking for as gifts.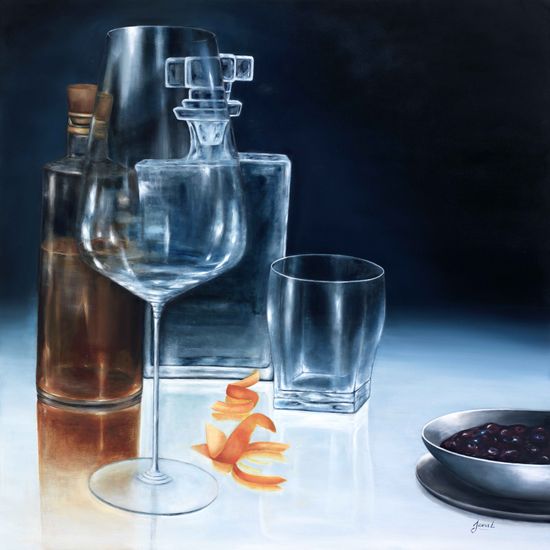 The perfect gift for yourself or for those who love Fine Art.
All Art are limited print in the best premium quality And sing by the Artis. Products are carefully packed for shipping.
"I found passion within myself through the colors I began seeing once I started painting."